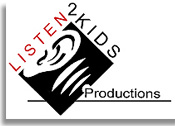 Our unique instructional DVDs for Parents, Children and Professionals are compilations of candid interviews with children ages 4-18 talking about their experiences of their parents' divorce, about coping with illness in the family, about dealing with the loss of a loved one, and life as a sibling of autism.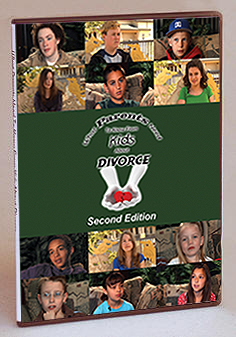 The video "What Parents Need to Know from Kids About Divorce," is an option for the mandatory parent education requirement in many Alaska Courts. If you can't visit your court to view the video, you can watch it on the internet.

Purchase by using the Buy Now button below left.



IMPORTANT:

Print the receipt. Write your case number in the blank on the receipt before filing with the court. File the receipt as proof that you watched the video to show you completed the parent education requirement.
---
For details about Our Other Videos, Previews, and to order DVDs and Special Packages, Click HERE
Watch for our upcoming videos on Inclusion in the Classroom and the High Cost of High-Conflict Divorce.